Exceeding Expectations
For over 5 years, Veile Contracting Inc has been dedicated to providing Iowa and the surrounding states with Commercial-Industrial building services that are sure to exceed your expectations. Our construction services cover Commercial, Industrial, and Agricultural clients. We are happy to offer warranties for your convenience. Our services are cost effective, yet of the highest quality. Take a look at what we can do for you.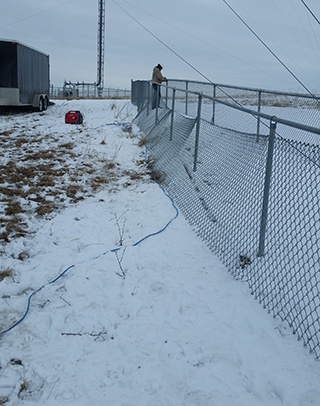 Concrete:
Cast in Place Reinforced Concrete (Curb/Gutter, Columns, Caissons, Sidewalk, and Concrete Pavement)
Cold Weather Concreting
Concrete Curing
Concrete Forming
Demolition of Concrete
Grouting
Pre-Cast
Earthwork:
Backfill
Compaction
Finish Grading
Rough Grading
Soil Stabilization with Geo Textile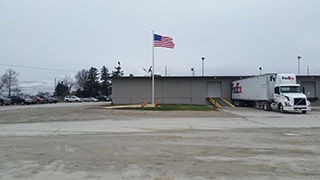 Finishes:
Acoustical Treatment
Flooring
Gypsum Board
Paintings and Coatings (Epoxy, Pavement Marking, and Paint Restoration)
Wall Finishes (Access Panels, Corner Guards, and Plaster Joints)
Fire Stopping:
Fire Resistant Joint Sealants – Hilti
Firestopping Foams – Hilti
Firestopping Mortars – Mizzou
Firestopping Pillows – FlameSafe
General Contracting:
Any additional services not provided are easily sub-contracted and supervised by Veile Contracting Inc from project start to completion.
A Quality Assurance Manual, MSDS, and Technical Data sheets are the minimum always provided on each job site.
JSA (Job Safety Analysis) is always performed to bring attention to the unforeseen, which will maintain a safe work environment.
STA (Safety Task Analysis) is always performed under the JSA. This provides the safe process of how to complete any act that appears to have a hazard involved.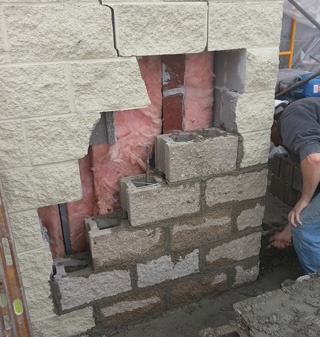 Specialties:
Flag Poles
Pedestrian Control Devices
Toilet and Bath
Snow Removal and Sanding
Thermal and Moisture Protection:
Asphalt Shingles and Products (Certainteed Only)
Membrane Roofing (EPDM Mulehide)
Spray Foam: BASF
Receive a Free Estimate
Veile Contracting Inc is more than happy to provide you with a free estimate for our services. Please don't hesitate to call us to find out more.